Let's us show you how to save money and have options that comes with using an independent insurance agency.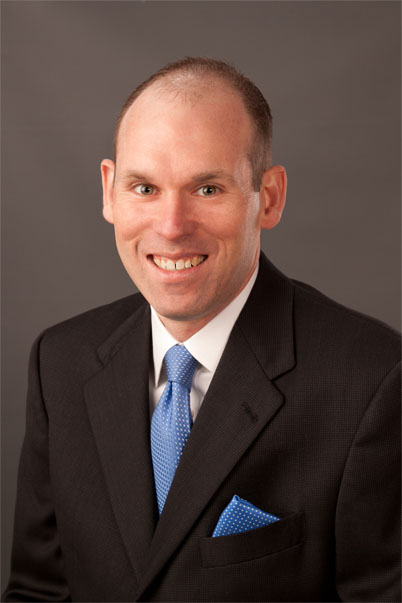 Beau Jones
Beau was first licensed in 2004 and began his career with MetLife in 2009, where he served as an agent for 13 years before opening Jones Insurance Group in 2021. He earned the Leaders Conference designation 11 times, including the Pinnacle designation in 2017, where he was the #2 agent countrywide in his distribution system. He holds a BBA in Accounting from the University of Central Arkansas and an MBA from the University of Arkansas at Little Rock. He previously worked as a Financial Analyst at Alltel Corporation in Little Rock. In his spare time, you'll probably find Beau on his boat catching bass or cheering on the Razorbacks. He's married to his wife, Deanna, and they have one daughter, Natalie.
Beau can be reached at bjones@jonesig.com.
Brittany White
Brittany joined the team in 2018 and holds a BBA in Insurance and Risk Management from the University of Central Arkansas. She has an Arkansas insurance license, with previous experience in insurance and banking. In her spare time, Brittany enjoys camping and hunting. She is married to her husband, Austin, and spends time with her two dogs, Aspen and Cooper.
Brittany can be reached at bwhite@jonesig.com.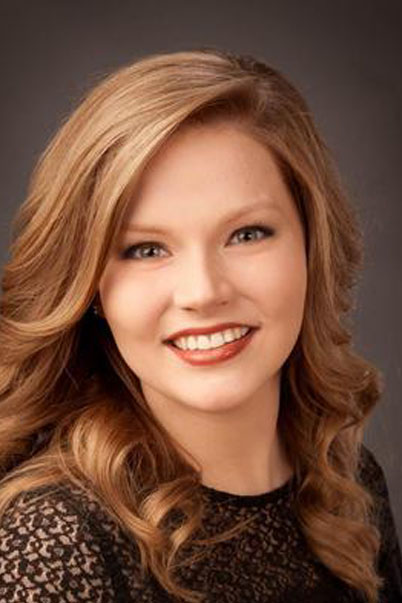 Candice Mathis
Candice can be reached at cmathis@jonesig.com.